A huge and remote landscape which is just waiting to be discovered by car is Western Australia, miles away from the grand cities of
Melbourne
and Sydney. This is the kind of place where you could spend weeks driving between the golden coastal areas to the hot and dusty outback region.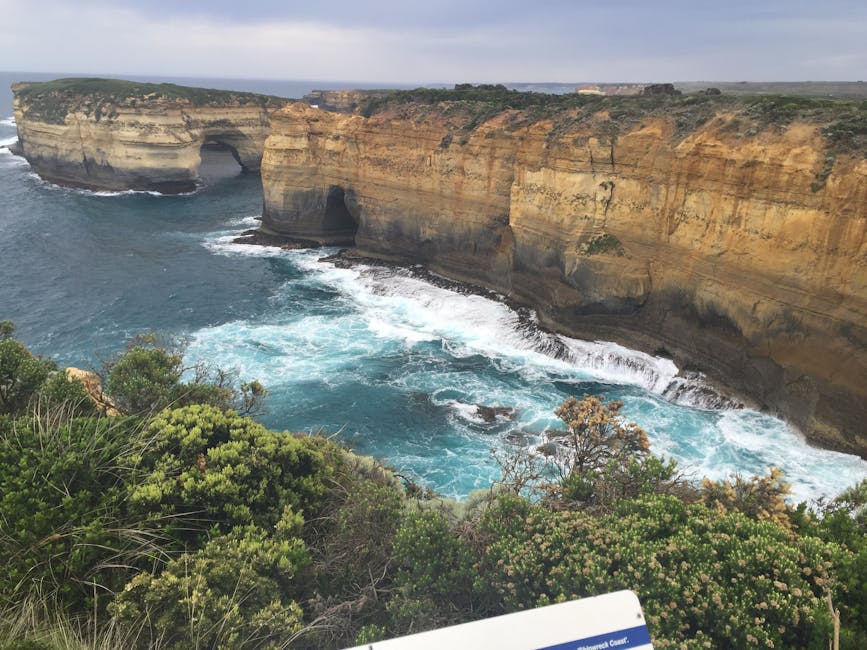 https://acerent.com.au/suv-hire-perth/
. Here is some inspiration for the types of trips that you can take in this area.
Albany
If you are looking for your own slice of paradise on a white, sandy beach, you are likely to find it here in Albany. If you are looking for some spectacular scenery, make sure that you take a trip over to the Gap and Natural Bridge, which is one of the finest lookout points in the region. The National ANZAC Centre is an important cultural landmark which is worth a visit, and it has the added bonus of being in a beautiful location as well.
Augusta
Take a trip over to the most south-westerly point and you are sure to find scenes of dramatic coastlines and rich forested areas. If you are interested in wildlife spotting, Augusta provides plenty of whale watching opportunities, so you can see the incredible creatures with your own eyes. Journey to the point where the Southern and Indian Oceans meet and you will find the stunning Cape Leeuwin Lighthouse.
Bridgetown
Plunging valleys, steep hills, towering forests, and a rushing river all play their part in the Bridgetown landscape. It is a pleasant and peaceful town which is worth stopping in for a couple of days. Make sure that you pay a visit to The Cidery where you can sample some delicious beverages made from local apples.
Collie
The old mining town of
Collie
is now a bustling area which sits next to the river of the same name, as well as being surrounded by acres of State Forests. When you are here, you should head over to the beautifully blue Black Diamond lake, which is perfect for swimming, canoeing or kayaking. Otherwise, you can simply sit back and admire the beauty of the lake. There are also plenty of hiking and biking trails around to suit people of all fitness levels. And if you are looking for a unique attraction, why not take a trip over to Gnomesville? A whole village of garden gnomes - what could be better?
Western Australia is a part of the world which is certainly worth exploring with a car. And while there may be some long drives between destinations, this is part of the fun of getting out of the city and travelling in this part of the world.