Australia is one of the
largest tourists destinations in the world
, and it's not too hard to see why. There is just so much going for it, and it is so vast geographically, that you wouldn't find it hard to believe that there might be so much going on for tourists who want to see more of it. If you are thinking of taking a trip around Australia, then you might be keen to try and see as much of a variation as possible. If so, it is absolutely worth taking a look at some of the following. In this post, we have put together some great examples of the kind of places you might want to see in Australia in order to get a good sense of the place as a whole. As long as you have visited these, you will find that you can much more easily make the most of your trip.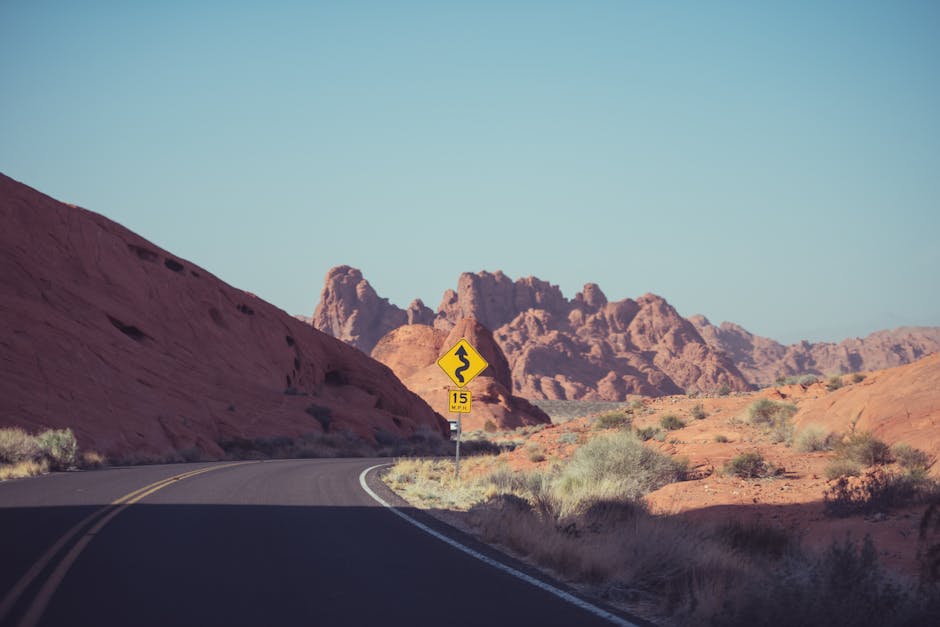 Brisbane
Most people will recommend other cities before
Brisbane
, but the truth is that it is an up-and-coming city which has plenty to offer and plenty to see. If you are keen on seeing a relatively quiet city which you can spend your time whiling away in, then Brisbane's for you. With a vibrant arts culture and the host of the world's largest Mind Body Spirit festival, you can be sure that it is a welcoming and relaxed place. And if you are keen on a goodnight out, there are few places better for this either. No matter what you are looking for, you can be sure of finding it in Brisbane, and yet without feeling swamped by the size of a much larger city.
Fraser Island
People often forget about the islands when they are visiting Australia, and yet they are among the best reasons to go to the continent at all. There are so many to choose from that it can be hard to do so, but to take the example of
Fraser Island
, you can see that there is just so much to do there that you don't even need to worry about planning your days out. Whether you want to go surfing, diving or fishing, you can do so. And if you just want to relax and chill by the beach, then you can do that too. Whatever level you are looking for, you will find it accommodated in this beautiful place.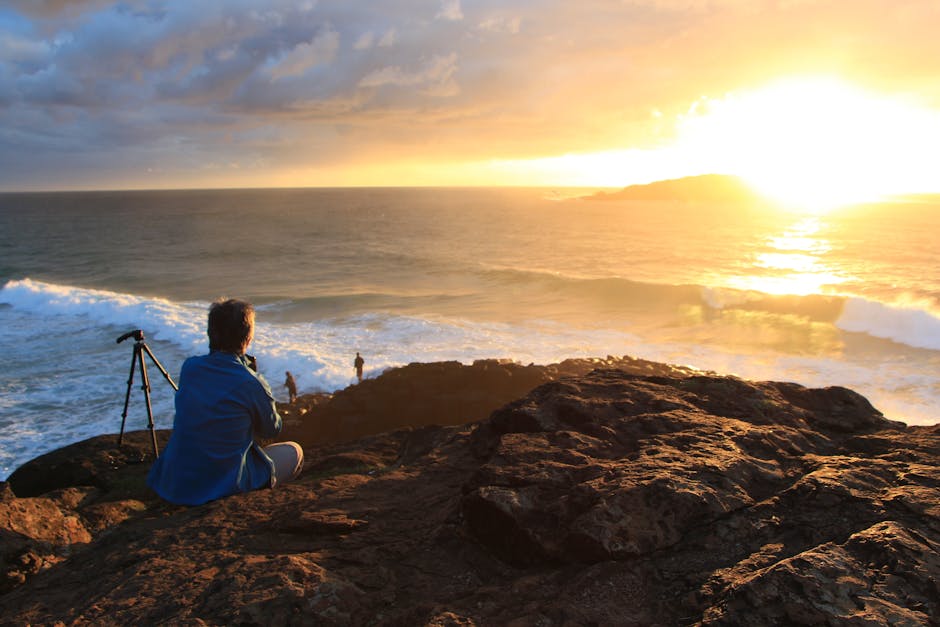 Uluru
One of the world's true unofficial wonders,
Uluru
is one of those things you absolutely have to see at some point in your life, even if it means visiting Australia just for that reason. Also known as Ayers Rock, this great slab of stone is a true wonder to behold. But you don't have to just behold it - you can climb it, if you are so inclined, and actually the locals say that it is not all that hard to do so as long as you are a relatively fit individual and a keen climber. The views over central Australia are definitely worth it, by any means, and you will have experienced one of those real bucket list items.